Hi!
Hallo! ¡Hola! Hej! 你好!

Welcome to my homepage!
I am a first-year Ph.D. student in Informatics at the Technical University of Munich where I joined the 3D Understanding Group.
My research focuses on recreating and understanding 3D environments and how humanoid actors can interact with them.
You can find a collection of projects I have worked on so far on this page. There is also a dedicated area for blog posts which I might fill in the future.
---
Highlights
Some of the projects you can find on my project page.
---
Pictures
I enjoy photography so here are some of the pictures I have taken: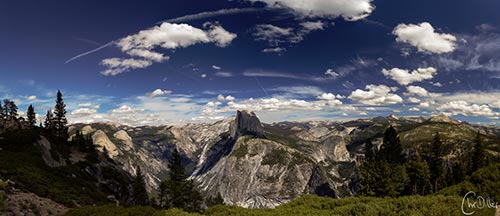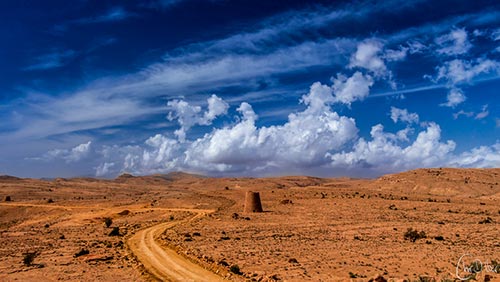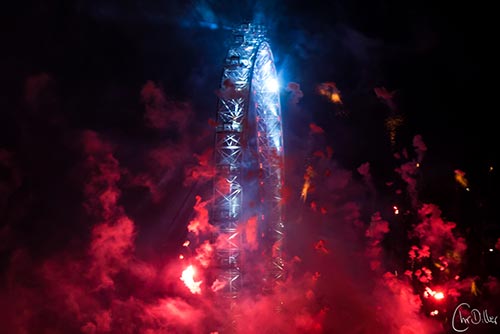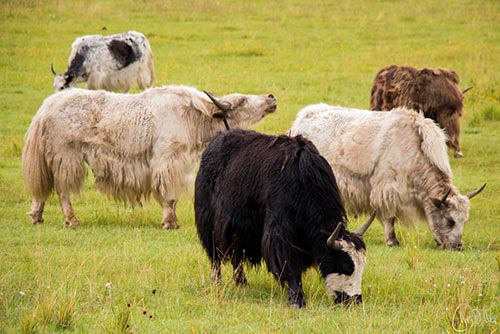 Check out my 500px page for more pictures.