Hi!
Hallo!
¡Hola!
Hej!
你好!

---
Welcome to my homepage!
More projects can be found on my project page.
---
Publications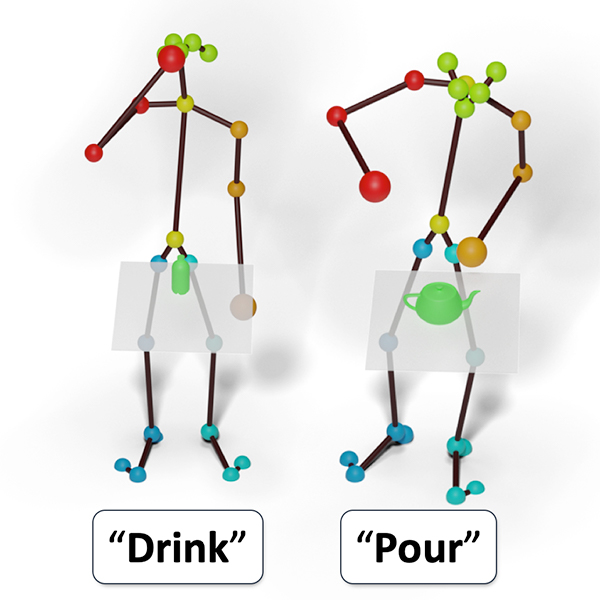 Christian Diller, Thomas Funkhouser, Angela Dai
ArXiv preprint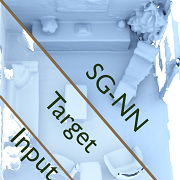 Angela Dai, Christian Diller, Matthias Nießner
Computer Vision and Pattern Recognition (CVPR), 2020, Seattle, USA
---
Pictures
I enjoy photography so here are some of the pictures I have taken:
Check out my 500px page for more pictures.